Posted August 11, 2021
By Alan Knuckman
Watch For the Chop!
After a recent run to new highs, the markets have gotten a little choppy… And when we're dealing with choppy market environments it can be difficult to trade in the short term successfully.
That's not to say it can't be done, like I always say: volatility equals opportunity!
But how can you continue to trade successfully and not get caught in unfavorable market action?
Well, you have a few methods available to you…
For starters, you can simply trade in smaller positions. By using smaller positions, you can avoid churning your entire portfolio off one bad trade. Choppy market or not, it can be advantageous to use smaller positions so that you don't tie up all your money in a trade that takes a while to pay out.
Second, you can be more selective about the trades you put on. For example, if you're swing trading, you might only want to put on trades that show promising momentum. As opposed to speculative runners that might see trend reversals.
Lastly, and maybe most importantly, exercise patience! It might take a little bit longer for a trade to play out the way you want it to... That's okay! If you're still bullish on a stock's momentum, try not to let a fake-out move shake you out.
If you're trading with options, make sure you're buying yourself enough time to be right. You can also opt for in-the-money options so that you have additional downside protection.
Bottom line: It's not impossible to trade successfully in these types of market environments, it just requires a little adapting!
Keep it In the Money,
Alan Knuckman
Editor, In-The-Money
AskAlan@StPaulResearch.com
Next article
Do You Trade or Gamble?
Posted August 13, 2021
By Alan Knuckman
How to trade without gambling.
Discipline Will Help You Win!
Posted August 26, 2021
By Alan Knuckman
A veteran will maintain their cool!
More New Highs on the Horizon?
Posted August 25, 2021
By Alan Knuckman
Is the market ready for the next leg up?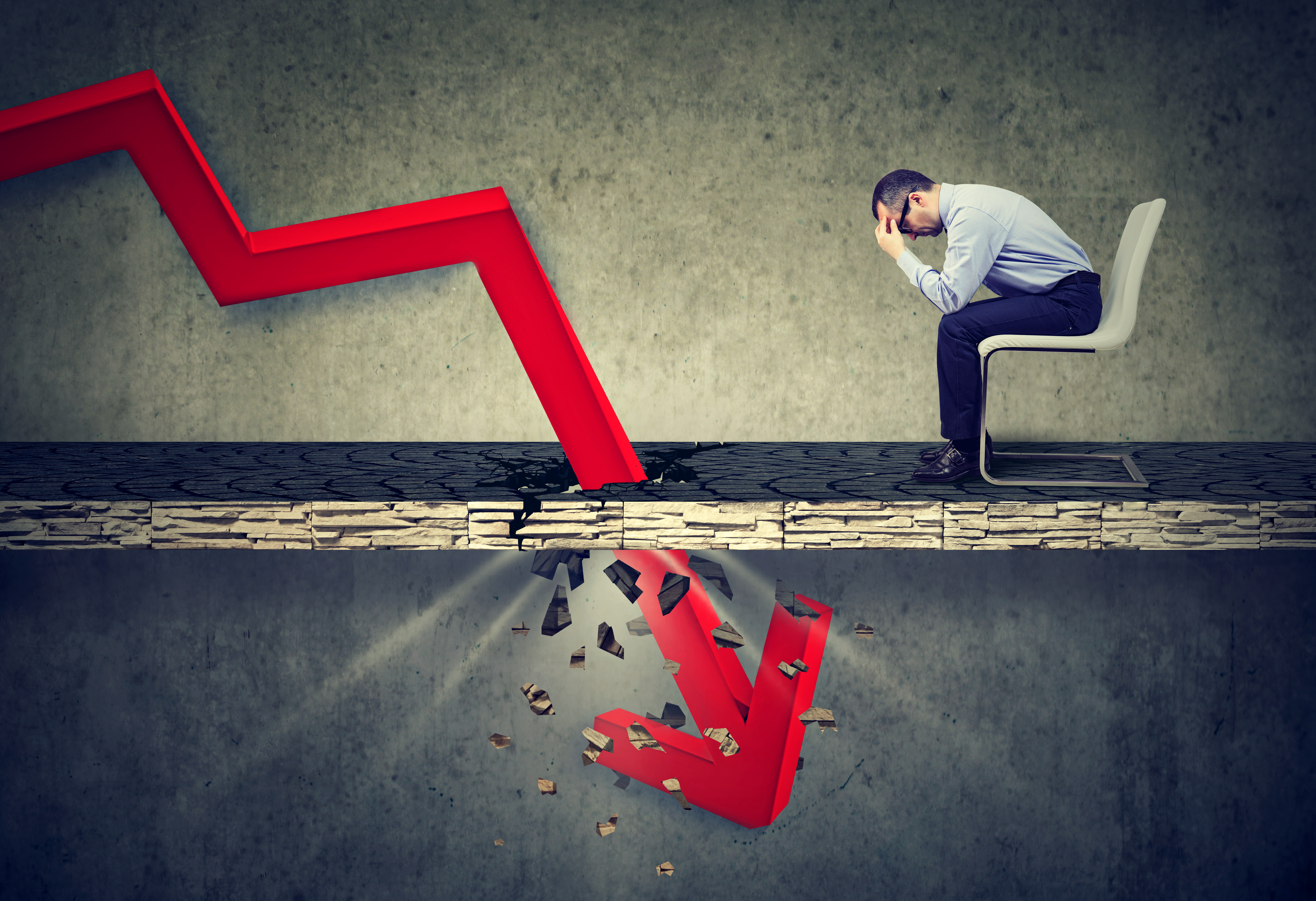 Can You Call a Crash?
Posted August 23, 2021
By Alan Knuckman
Is it possible to call a market crash?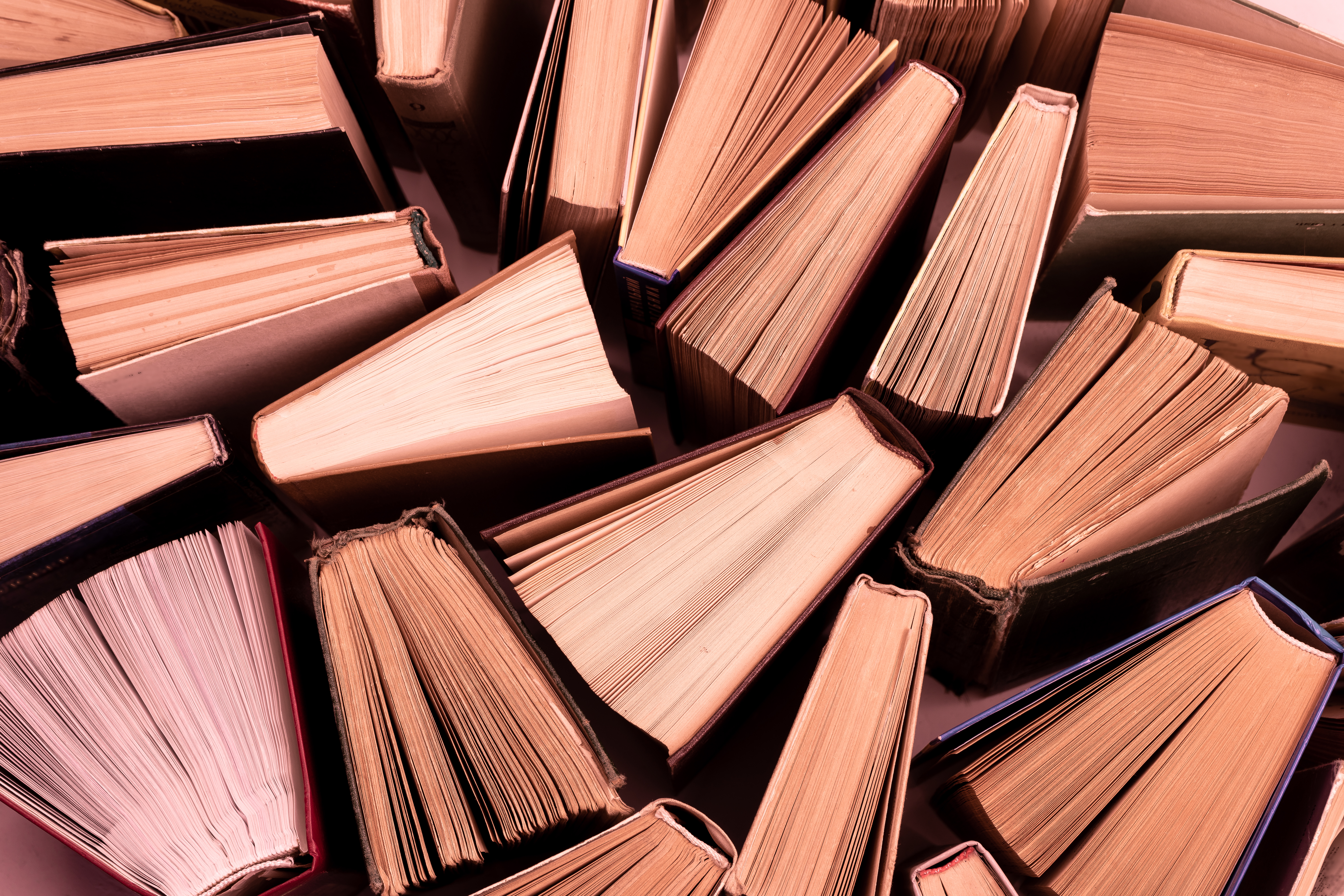 My Favorite Trading Reads
Posted August 20, 2021
By Alan Knuckman
In this update I'll share my favorite trading classics!
Follow The Money!
Posted August 18, 2021
By Alan Knuckman
There's a phrase you've probably heard me say before… It's something I like to remind people when the markets get choppy. Money isn't made or lost in the markets, it simply...
The Basics of ETFs
Posted August 16, 2021
By Alan Knuckman
You've probably heard of ETFs before, but here is some basic info explaining these popular investment vehicles.