Posted June 28, 2021
By Alan Knuckman
Short Squeeze Mania!
If you've been paying even a little attention to market news lately, I'm sure you've seen them come up before…
I'm talking about the "meme stocks"!
Whether we're looking at GME, AMC, or one of the few other stocks that Reddit Trading Bros sent higher, they tend to always be heavily shorted stocks.
This is actually something I've been paying attention to for a long time now, although I don't call them meme stocks…
These short squeeze stocks have been oversold and beaten down, but are building a nice support base to bounce off of. And those shorts have to be called sooner or later...
If an oversold stock is seeing lower lows and lower highs in volatility, then chances are it might be worth a closer look!
There are generally two rules that people follow when looking for short squeeze stocks:
They want the stock to have a short interest of about 10% of the float of the stock
They also want to follow a rule of ten days for the shorts to cover based on the average volume.
So if you're someone on the hunt for short squeeze opportunities, try and keep those rules in mind!
One that I think is interesting right now is Tootsie Roll Industries, Inc. (TR)... It's been stuck between $30 and $35 for about a year now…
Earlier in January, the Trading Bro crowd rallied it over $40 while the meme stock mania was going on and, with the heavy interest in short squeeze stocks, there's always the possibility of that to happen again!
Anything can happen in the market! But as I'm sure you're aware, playing these shorted stocks carries a fair amount of risk...
They are definitely fun to watch, but if you do decide to trade them make sure you're exercising caution!
Keep it In the Money,
Alan Knuckman
Editor, In-The-Money
AskAlan@StPaulResearch.com
Trading Tip of The Day: Are People Interested in Earnings Again?
Something notable happened last week:
Nike posted a huge earnings beat and shares soared to new highs last Friday.
This is interesting to me mainly because there wasn't too much market reaction during the previous two earnings seasons...
It seemed like there was so much else going on that earnings beats weren't as much of a catalyst as they had been in the past.
But with this Nike earnings beat maybe we're seeing a resurgence in earnings interest?
Maybe people weren't expecting such a huge beat from Nike? I'm not sure why, that feels like a no-brainer to me…
It might just be that, up until last week, the Summer had been rather slow for stocks and people were looking for any kind of bullish activity…
Either way, with more earnings reports around the corner, I think this is definitely something to keep an eye on. 
Happy Trading,
Greg Guenthner
Analyst, In-The-Money
AskGreg@StPaulResearch.com
Next article
Searching For Earnings Season Winners!
Posted June 30, 2021
By Alan Knuckman
What to look for when searching for earnings season plays...
Discipline Will Help You Win!
Posted August 26, 2021
By Alan Knuckman
A veteran will maintain their cool!
More New Highs on the Horizon?
Posted August 25, 2021
By Alan Knuckman
Is the market ready for the next leg up?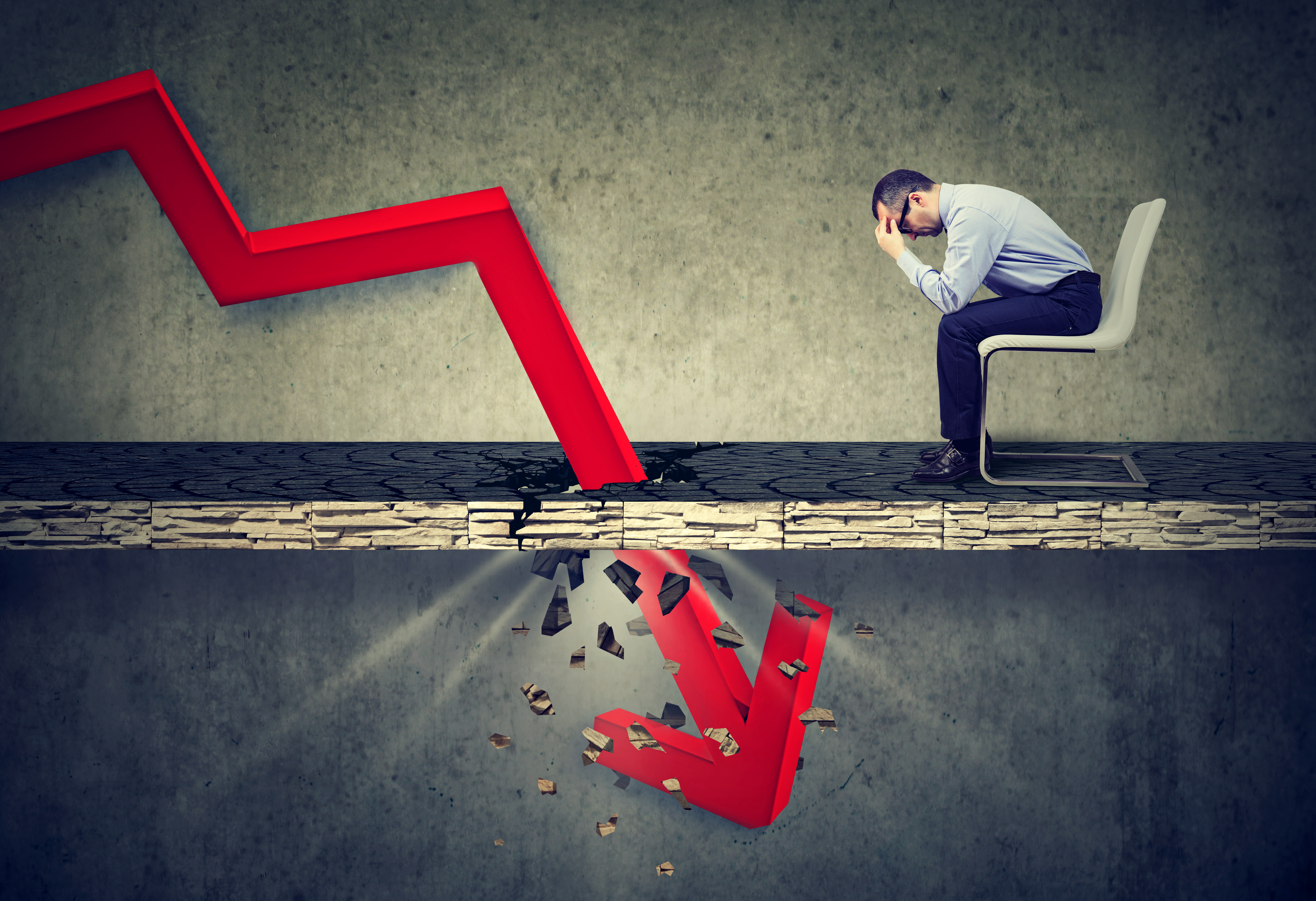 Can You Call a Crash?
Posted August 23, 2021
By Alan Knuckman
Is it possible to call a market crash?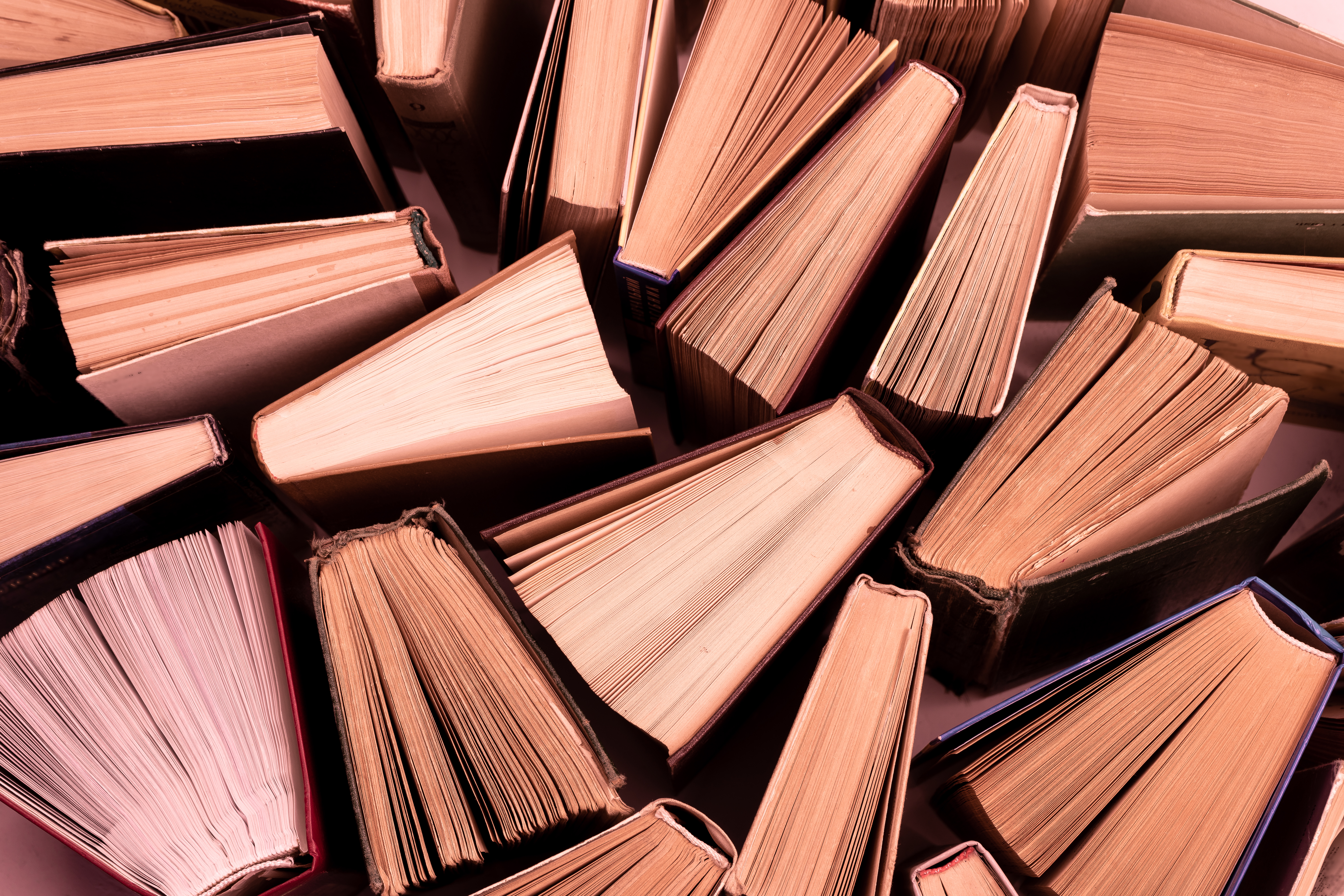 My Favorite Trading Reads
Posted August 20, 2021
By Alan Knuckman
In this update I'll share my favorite trading classics!
Follow The Money!
Posted August 18, 2021
By Alan Knuckman
There's a phrase you've probably heard me say before… It's something I like to remind people when the markets get choppy. Money isn't made or lost in the markets, it simply...
The Basics of ETFs
Posted August 16, 2021
By Alan Knuckman
You've probably heard of ETFs before, but here is some basic info explaining these popular investment vehicles.