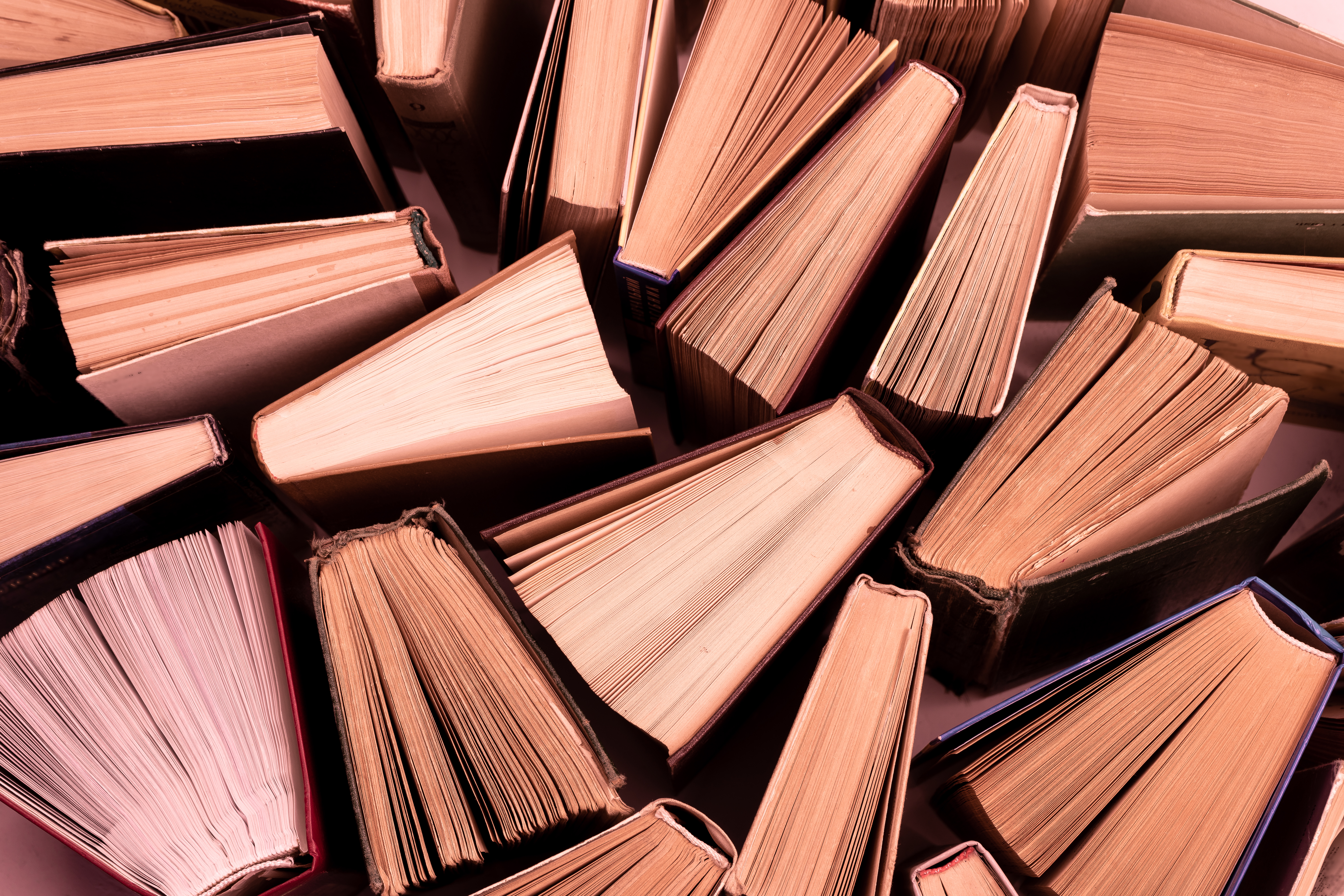 Posted August 20, 2021
By Alan Knuckman
My Favorite Trading Reads
You can always find time to learn and become a better trader.
As a trader, analyst, commentator, and ex-floor guy, aspiring market pros will sometimes come to me to ask for recommendations on the best books to read.
But I assume that most folks don't care about fly fishing stories that transport me to quiet streams in the Upper Peninsula. They're looking for investing insight. So instead of fishing fiction, I usually share a collection of reading material from my old, unofficial Trading Floor Book Club.
The first book on the list is the classic Reminiscences of a Stock Operator, first published in 1923 chronicling the famed Jesse Livermore. The quotes in this classic have held the test of time, like this one:There is one side to the stock market; and it is not the bull side or bear side, but the right side.
Jack Schwager's Market Wizards is also a must read to get a glimpse into the mindset of the best of the best in the business.
Here are 4 other favorites from the trading floor:
1) Rotten Heart of Europe: The Dirty War for Europe's Money by Bernard Connolly. A prominent European economist was fired for honest evaluation of one currency. Amazing foresight into potential economic and social problems ahead in the EU.
2) David and Goliath by Malcolm Gladwell. The author challenges how we think about obstacles and disadvantages.
3) The Quest for Alpha: The Holy Grail of Investing by Larry E. Swedroe. The debate between passive investing and stock picking with market timing techniques.
4) Investment Mistakes Even Smart Investors Make and How to Avoid Them by Larry E. Swedroe and RC Balaban. How to avoid being your worst enemy and how to win by not losing.
That's plenty of titles to get you started on your own reading journey. Good luck!
Keep it In the Money,
Alan Knuckman
Editor, In-The-Money
AskAlan@StPaulResearch.com
Next article
Can You Call a Crash?
Posted August 23, 2021
By Alan Knuckman
Is it possible to call a market crash?
Discipline Will Help You Win!
Posted August 26, 2021
By Alan Knuckman
A veteran will maintain their cool!
More New Highs on the Horizon?
Posted August 25, 2021
By Alan Knuckman
Is the market ready for the next leg up?
Follow The Money!
Posted August 18, 2021
By Alan Knuckman
There's a phrase you've probably heard me say before… It's something I like to remind people when the markets get choppy. Money isn't made or lost in the markets, it simply...
The Basics of ETFs
Posted August 16, 2021
By Alan Knuckman
You've probably heard of ETFs before, but here is some basic info explaining these popular investment vehicles.
Do You Trade or Gamble?
Posted August 13, 2021
By Alan Knuckman
How to trade without gambling.
Watch For the Chop!
Posted August 11, 2021
By Alan Knuckman
What to do when the markets are choppy.