Posted August 25, 2021
By Alan Knuckman
More New Highs on the Horizon?
When you're looking at the major indices, you usually want them to go up right?
Well, when it comes to the VIX, you want it to drop!
The VIX is the volatility index. In short, when the VIX goes up the market is more volatile and when it goes down the market is less volatile.
Pretty simple right?
Now, I know you've probably heard me say that volatility equals opportunity, and that is true. But at the same time, less volatility can mean a steady climb for stocks!
Market bulls see decreased volatility as a sign of clear skies in the market, which gives stocks the opportunity to climb to new highs. Just like we've seen in the major indices so far this week.
And the VIX has been showing some bullish signs recently…
So what are we actually looking for here? Well, since the start of 2021 the VIX has been on a steady decline. Even though it's seen a few spikes here and there (most notably last week), the fact is that it continues to see lower lows.
The VIX has also been seeing lower highs too, which means volatility spikes haven't been getting as wild as they were last year.
And while this might mean that break-neck moves upward are farther in between, it also means that devastating drops are less frequent too.
So with volatility down and investors feeling more bullish, it's looking like we can expect some more upside soon!
Keep it In the Money,
Alan Knuckman
Editor, In-The-Money
AskAlan@StPaulResearch.com
Next article
Discipline Will Help You Win!
Posted August 26, 2021
By Alan Knuckman
A veteran will maintain their cool!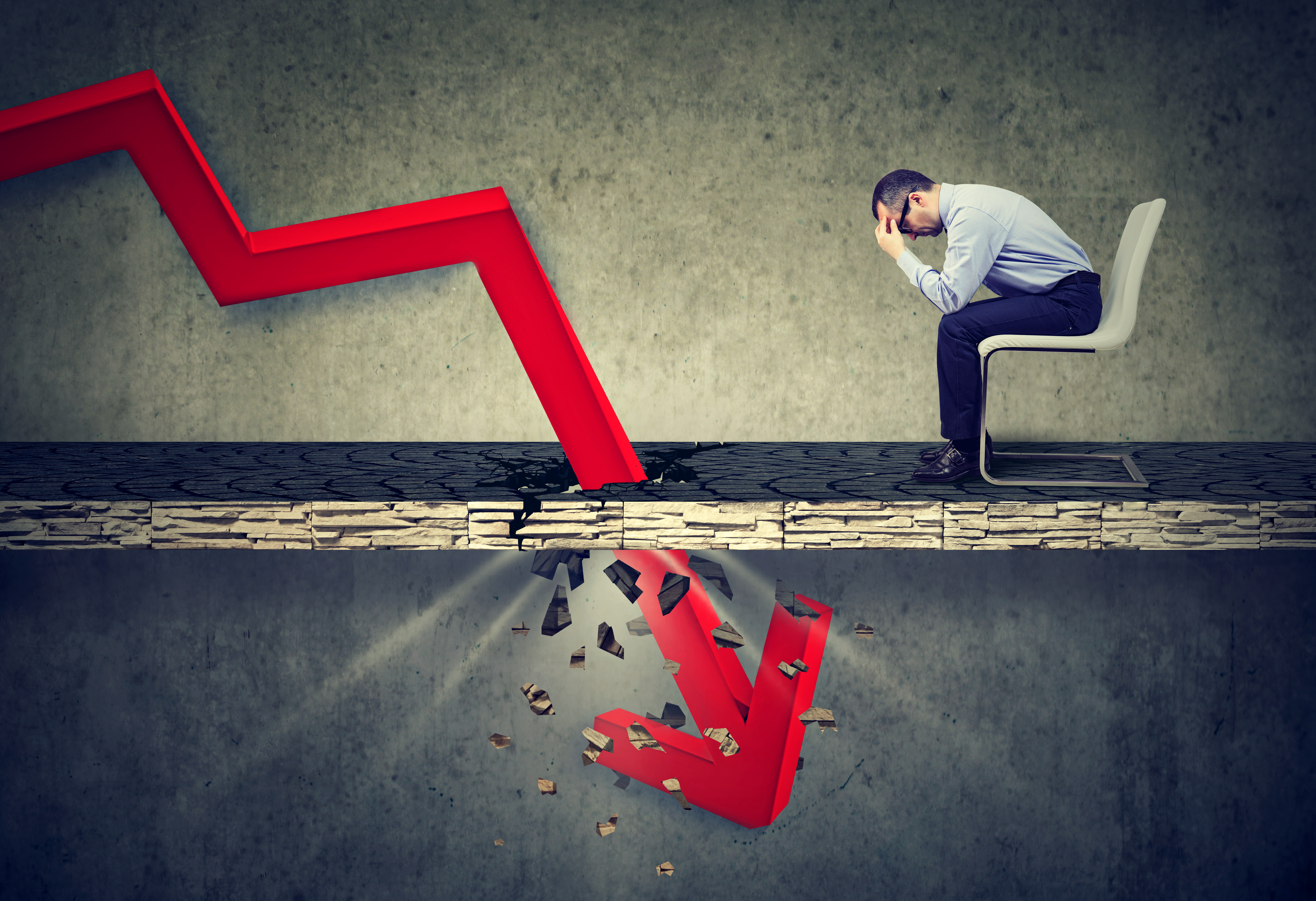 Can You Call a Crash?
Posted August 23, 2021
By Alan Knuckman
Is it possible to call a market crash?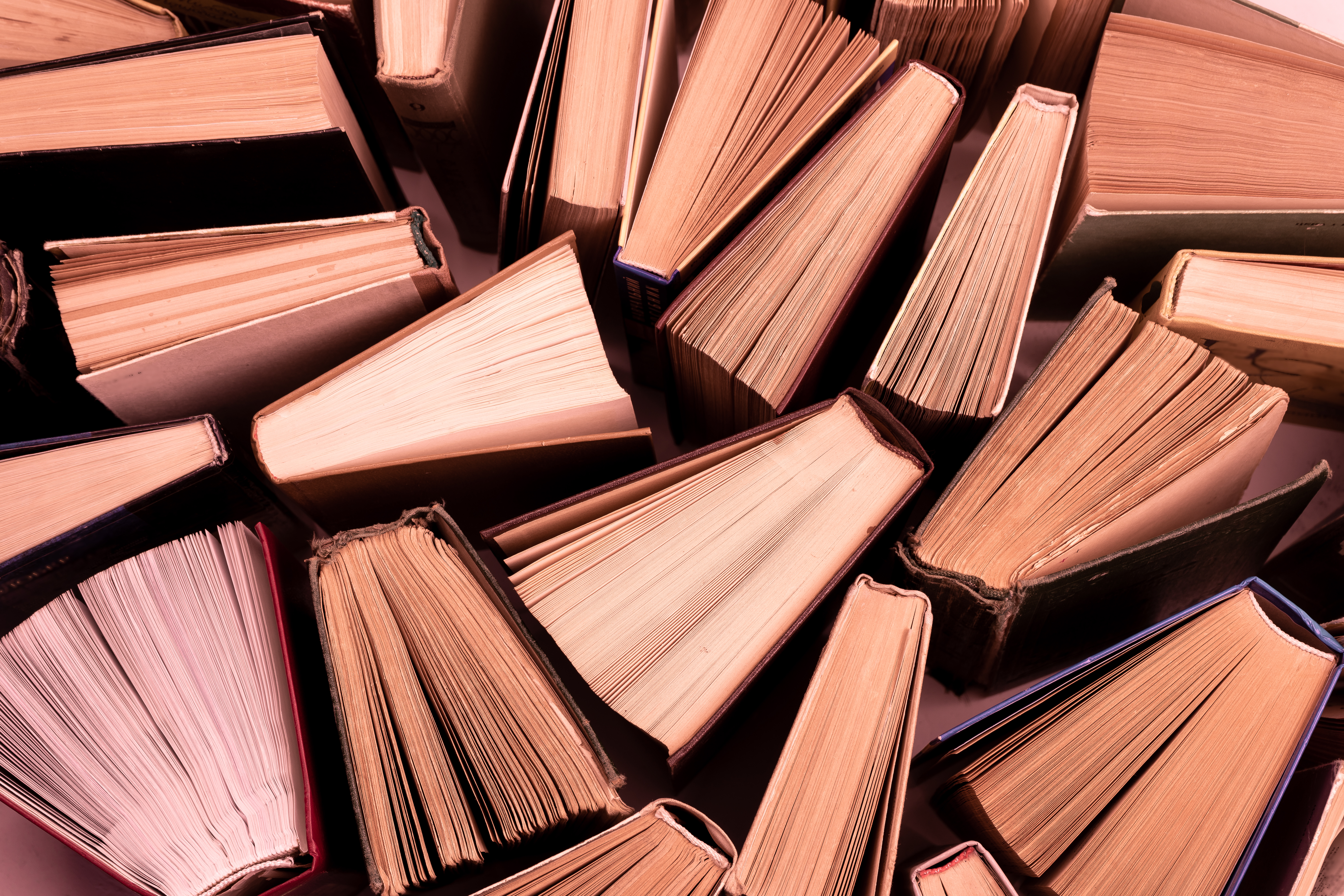 My Favorite Trading Reads
Posted August 20, 2021
By Alan Knuckman
In this update I'll share my favorite trading classics!
Follow The Money!
Posted August 18, 2021
By Alan Knuckman
There's a phrase you've probably heard me say before… It's something I like to remind people when the markets get choppy. Money isn't made or lost in the markets, it simply...
The Basics of ETFs
Posted August 16, 2021
By Alan Knuckman
You've probably heard of ETFs before, but here is some basic info explaining these popular investment vehicles.
Do You Trade or Gamble?
Posted August 13, 2021
By Alan Knuckman
How to trade without gambling.
Watch For the Chop!
Posted August 11, 2021
By Alan Knuckman
What to do when the markets are choppy.