Posted August 09, 2021
By Alan Knuckman
Kicking Off the Week on a High Note!
I'm back on another video update with Fox Business contributor Phil Flynn!
We give our takes on what analysts are saying about the market, a hike in ice cream prices, ways to play the infrastructure bill coming up, and much more!
you don't want to miss it!
Click the image below to watch!
Keep it In the Money,
Alan Knuckman
Editor, In-The-Money
AskAlan@StPaulResearch.com
Next article
Watch For the Chop!
Posted August 11, 2021
By Alan Knuckman
What to do when the markets are choppy.
Discipline Will Help You Win!
Posted August 26, 2021
By Alan Knuckman
A veteran will maintain their cool!
More New Highs on the Horizon?
Posted August 25, 2021
By Alan Knuckman
Is the market ready for the next leg up?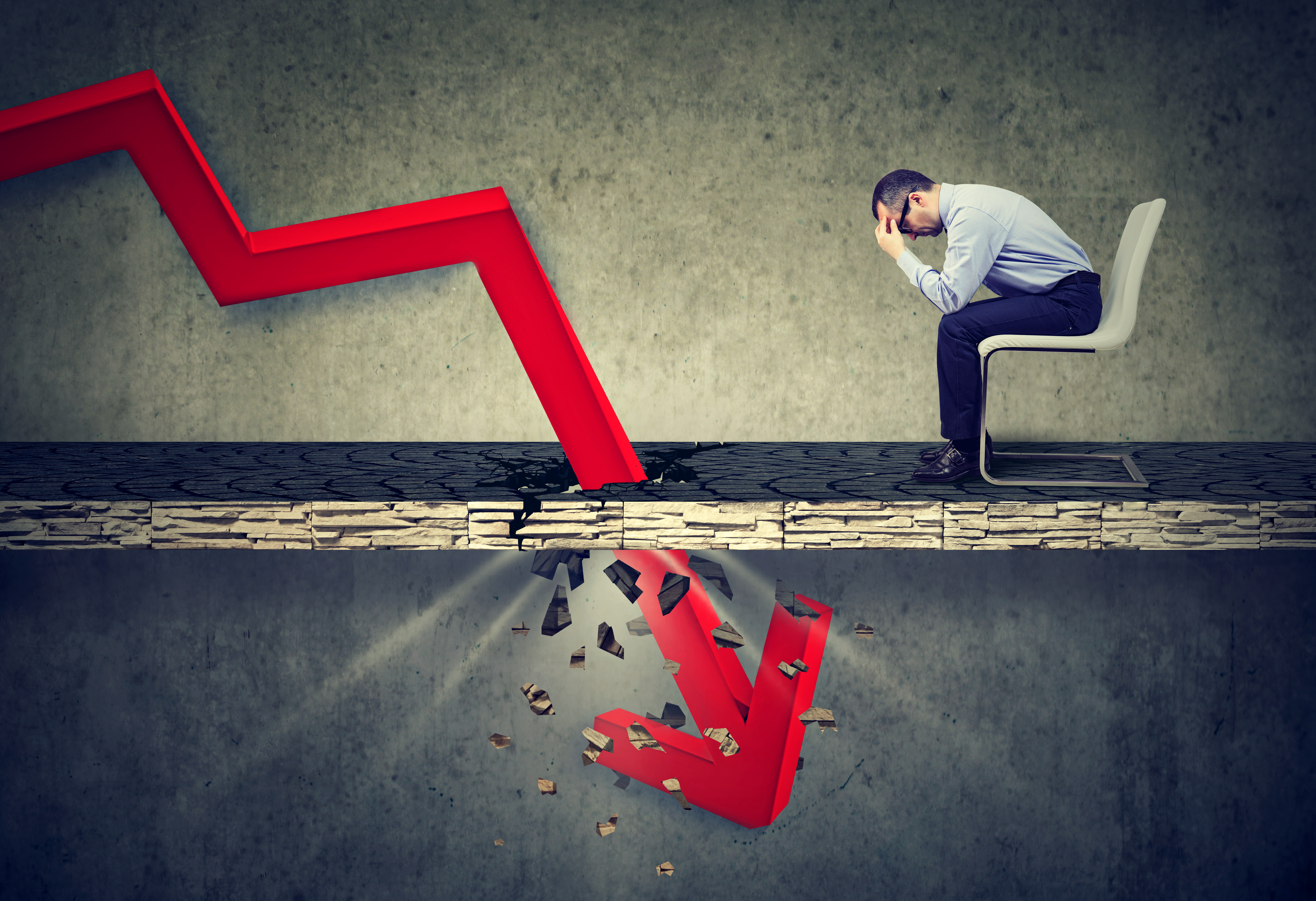 Can You Call a Crash?
Posted August 23, 2021
By Alan Knuckman
Is it possible to call a market crash?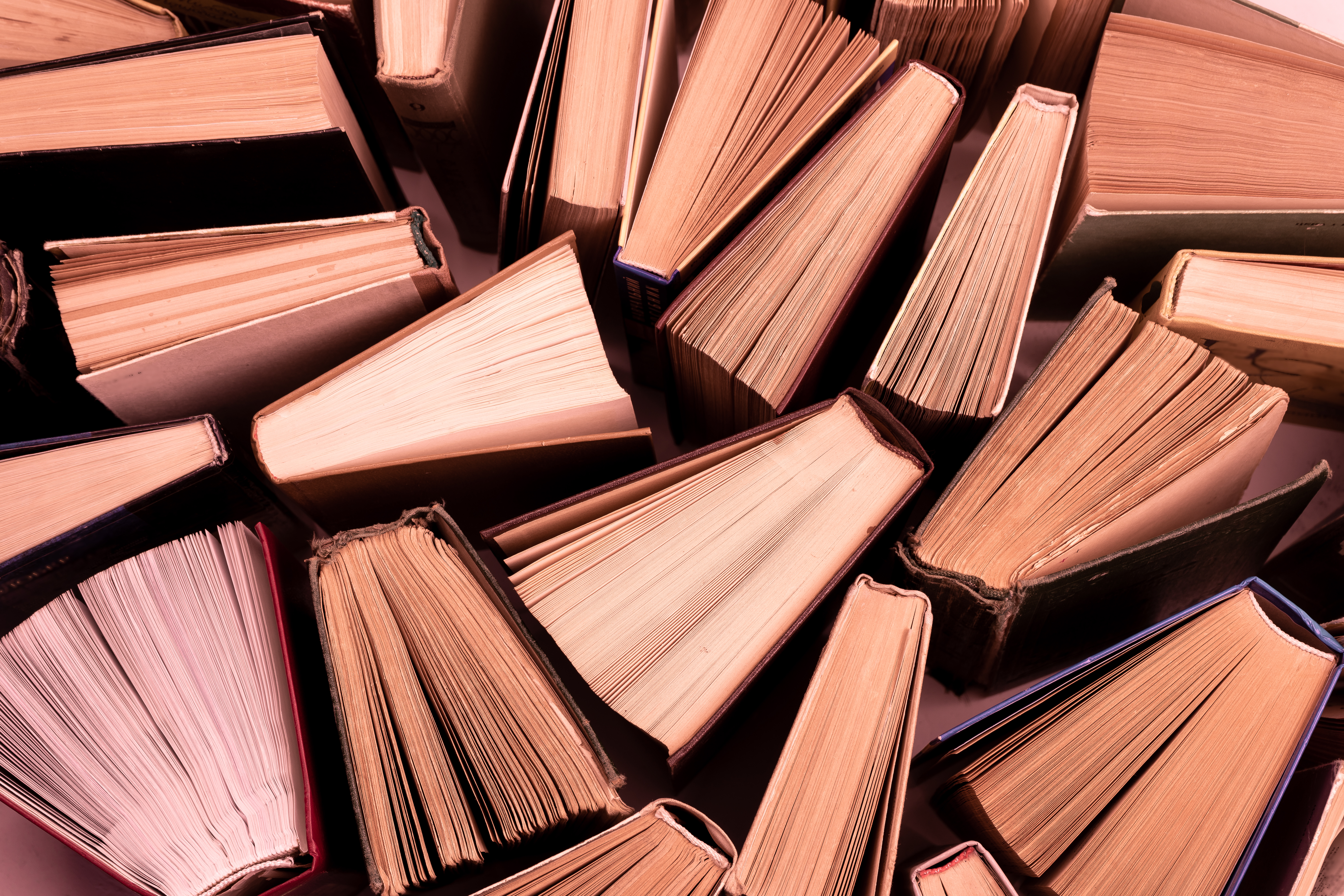 My Favorite Trading Reads
Posted August 20, 2021
By Alan Knuckman
In this update I'll share my favorite trading classics!
Follow The Money!
Posted August 18, 2021
By Alan Knuckman
There's a phrase you've probably heard me say before… It's something I like to remind people when the markets get choppy. Money isn't made or lost in the markets, it simply...
The Basics of ETFs
Posted August 16, 2021
By Alan Knuckman
You've probably heard of ETFs before, but here is some basic info explaining these popular investment vehicles.