Posted August 18, 2021
By Alan Knuckman
Follow The Money!
There's a phrase you've probably heard me say before… It's something I like to remind people when the markets get choppy.
Money isn't made or lost in the markets, it simply moves!
Take a look at a map of the overall market the next time there's a big red day, I bet you'll be able to find a pocket of the market that is solidly green.
When traders sell off their plays, they usually don't just take all their cash and run… Sure they might hold it for a little bit, but that money will find its way back into other trades.
This is especially true with speculation names.
The best part about this is that you don't even need to guess where the money is going before it moves, you can simply follow the leader…
I'm a big advocate for trading what you see, if you see a sector get hot then that might be your indicator that it's worth a closer look.
Now, I'm not saying throw your money into whatever is green that day, but taking a look at it can certainly help give you some ideas of how to play it.
At the end of the day, there will always be opportunities to profit in any market environment. So don't get discouraged when you see red on the screen! And you definitely don't want to panic…
Instead, take your time to evaluate the situation and plot a course of action for success!
Alan Knuckman
Editor, In-The-Money
AskAlan@StPaulResearch.com
Next article
My Favorite Trading Reads
Posted August 20, 2021
By Alan Knuckman
In this update I'll share my favorite trading classics!
Discipline Will Help You Win!
Posted August 26, 2021
By Alan Knuckman
A veteran will maintain their cool!
More New Highs on the Horizon?
Posted August 25, 2021
By Alan Knuckman
Is the market ready for the next leg up?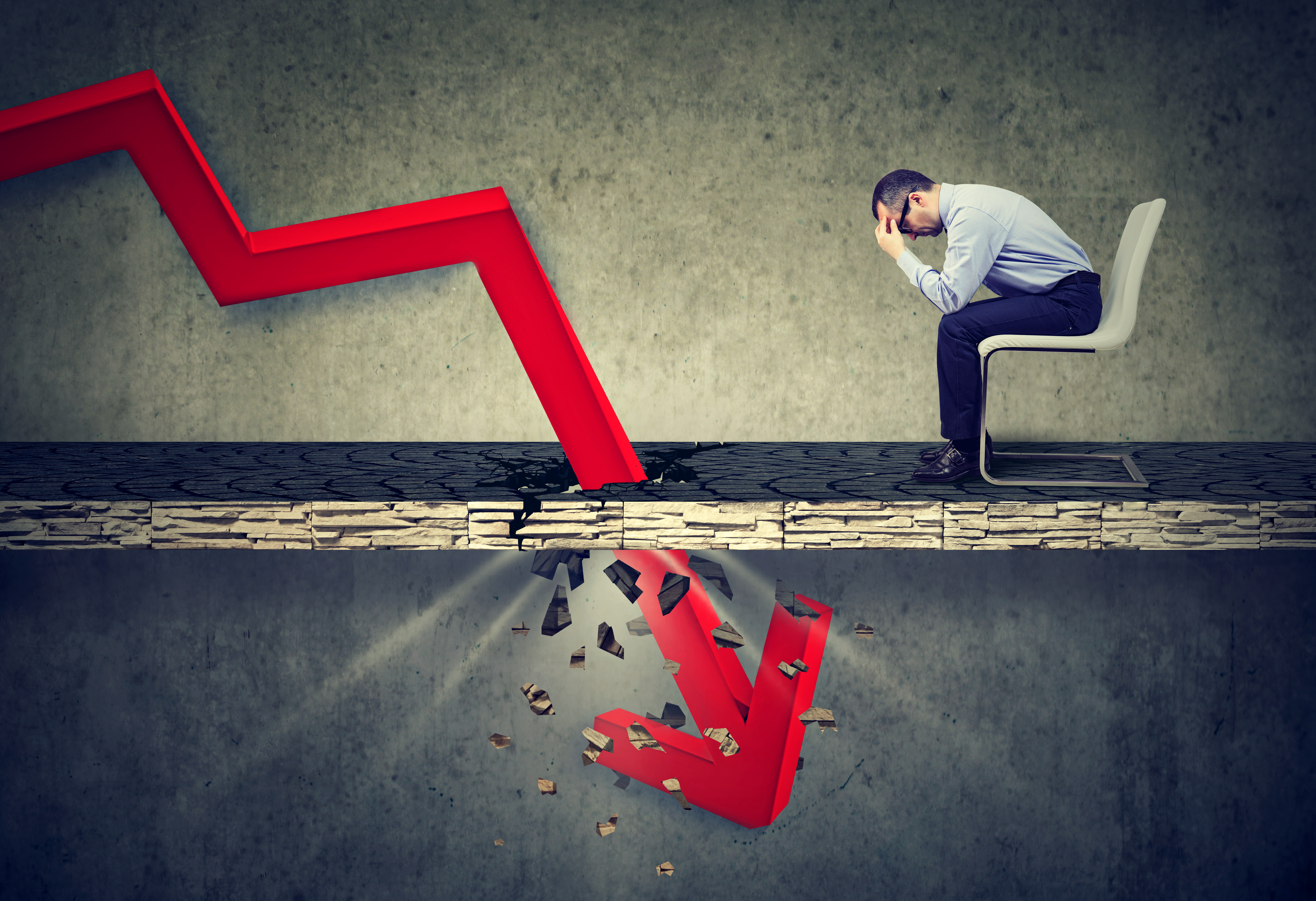 Can You Call a Crash?
Posted August 23, 2021
By Alan Knuckman
Is it possible to call a market crash?
The Basics of ETFs
Posted August 16, 2021
By Alan Knuckman
You've probably heard of ETFs before, but here is some basic info explaining these popular investment vehicles.
Do You Trade or Gamble?
Posted August 13, 2021
By Alan Knuckman
How to trade without gambling.
Watch For the Chop!
Posted August 11, 2021
By Alan Knuckman
What to do when the markets are choppy.