Posted August 13, 2021
By Alan Knuckman
Do You Trade or Gamble?
Some people think stock market trading is just fancy gambling, but they couldn't be further from the truth!
Sure, it's fun to go out and throw some money around at the horse track. Sometimes I talk a couple of buddies into going down to the harness races on a slow weekend. But picking winners is practically random, especially at the harness races where it seems they can slow down the cart behind the horse.
When I was younger, I used to make the pilgrimage to Las Vegas the first week of March Madness. I had a good analytical system to help place my bets and it was quite a rush watching dozens of games simultaneously at the sportsbook.
However, the silliness of seeing a meaningless basket blow up the spread at the end of the game was an all-too-often reminder that even with a good system, this was strictly gambling…
Of course, betting on 16 games on Thursday and Friday and another 8 games on Saturday and Sunday was exhausting! I was happy to go back to work Monday where I can quantify my odds and relax doing what I do best... Trading the markets!
As you can see, I'm not much of a gambler. I like to control the odds and know I have an edge like I do with the options plays I pick. Trading is all about probability and money management...not gambling!
Save your crazy bets for Vegas!
Keep it In the Money,
Alan Knuckman
Editor, In-The-Money
AskAlan@StPaulResearch.com
Next article
The Basics of ETFs
Posted August 16, 2021
By Alan Knuckman
You've probably heard of ETFs before, but here is some basic info explaining these popular investment vehicles.
Discipline Will Help You Win!
Posted August 26, 2021
By Alan Knuckman
A veteran will maintain their cool!
More New Highs on the Horizon?
Posted August 25, 2021
By Alan Knuckman
Is the market ready for the next leg up?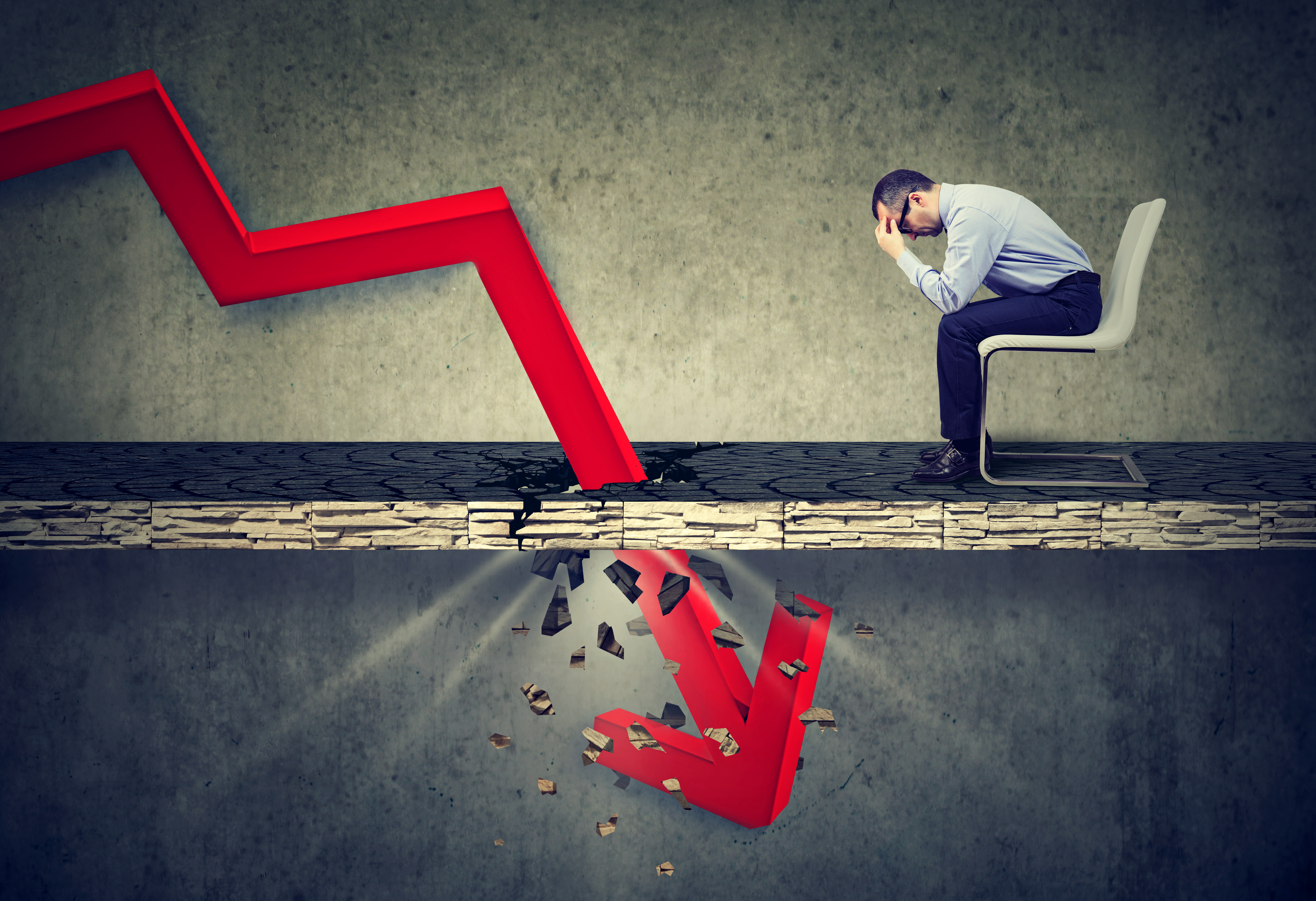 Can You Call a Crash?
Posted August 23, 2021
By Alan Knuckman
Is it possible to call a market crash?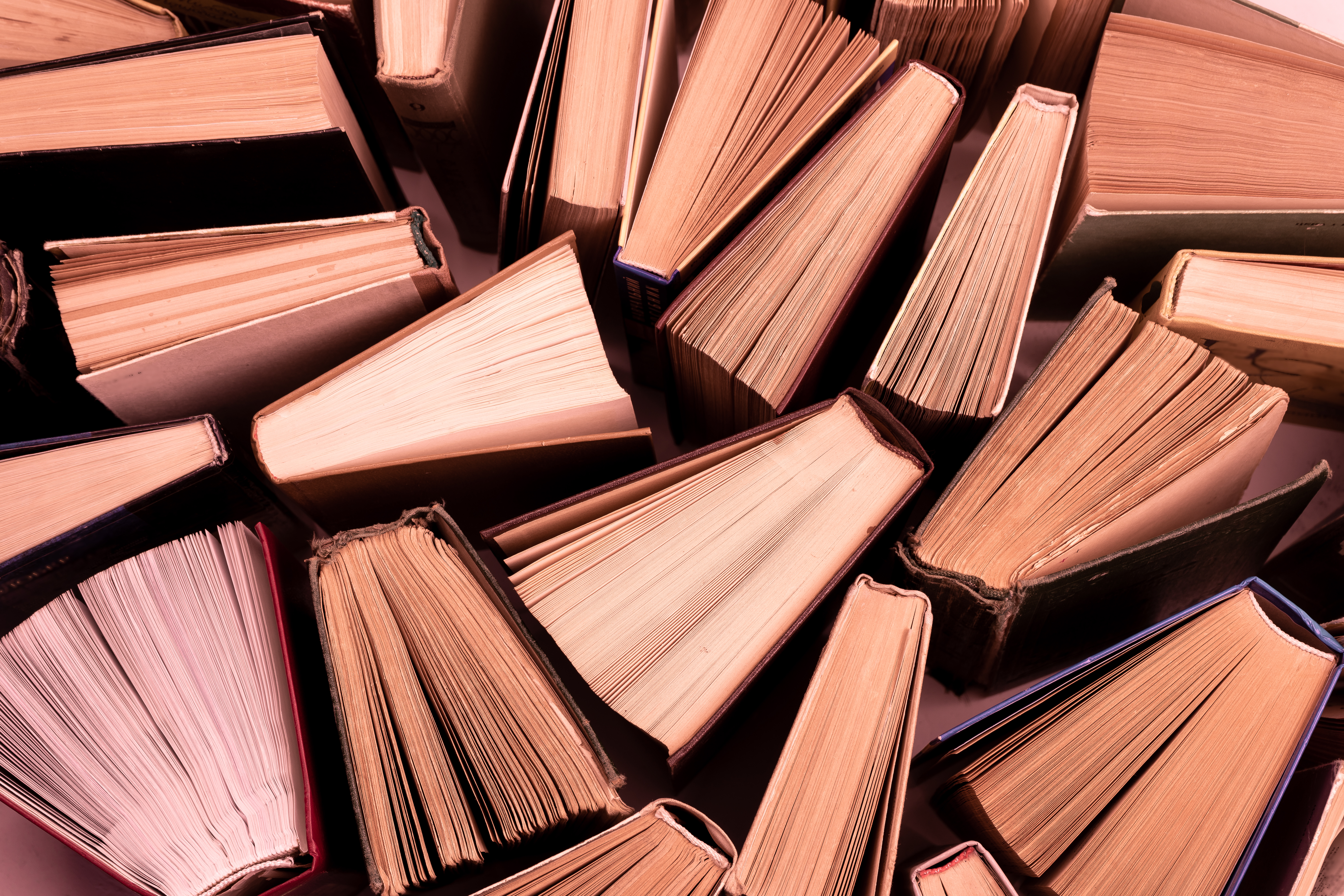 My Favorite Trading Reads
Posted August 20, 2021
By Alan Knuckman
In this update I'll share my favorite trading classics!
Follow The Money!
Posted August 18, 2021
By Alan Knuckman
There's a phrase you've probably heard me say before… It's something I like to remind people when the markets get choppy. Money isn't made or lost in the markets, it simply...
Watch For the Chop!
Posted August 11, 2021
By Alan Knuckman
What to do when the markets are choppy.