Posted August 26, 2021
By Alan Knuckman
Discipline Will Help You Win!
You've heard me say it before… Why it's important to stick to a plan, maintain discipline, etc…
Well, at the risk of sounding like a broken record, I'm here to tell you that it's more important than ever right now!
The market has been pretty volatile lately, we can see it in the back-and-forth swings the major averages are experiencing right now. Earlier in the week we go up then later we go back down, sometimes it happens even quicker.
If you're trading emotionally it can be exceedingly easy to get caught on the wrong side of these break-neck market moves. And that's the last thing you want!
I like to say that there are no good or bad markets, there are opportunities to make money in ANY market environment. You just have to trade what you see and stick to what's working.
It all comes back to having a plan.
Don't have a solidified plan? No problem, it can be quite simple...
Take a look at your trading strategy and ask yourself, what's working? What isn't working? You should be able to pick out a few key points.
Once you find what's working, stick with it! The key to any successful trading plan is consistency and repeatability. You want to build on your gains to grow them exponentially. If you're switching up your strategy every week to accommodate different market conditions, it can be nearly impossible to win consistently.
So keep it simple, stick to what is working for you and cut out the parts that aren't.
Your chances of success should be higher after performing this simple step.
Lastly, remember that it never hurts to simply observe and plan from the sidelines until you feel more confident!
Keep it In the Money,
Alan Knuckman
Editor, In-The-Money
AskAlan@StPaulResearch.com
More New Highs on the Horizon?
Posted August 25, 2021
By Alan Knuckman
Is the market ready for the next leg up?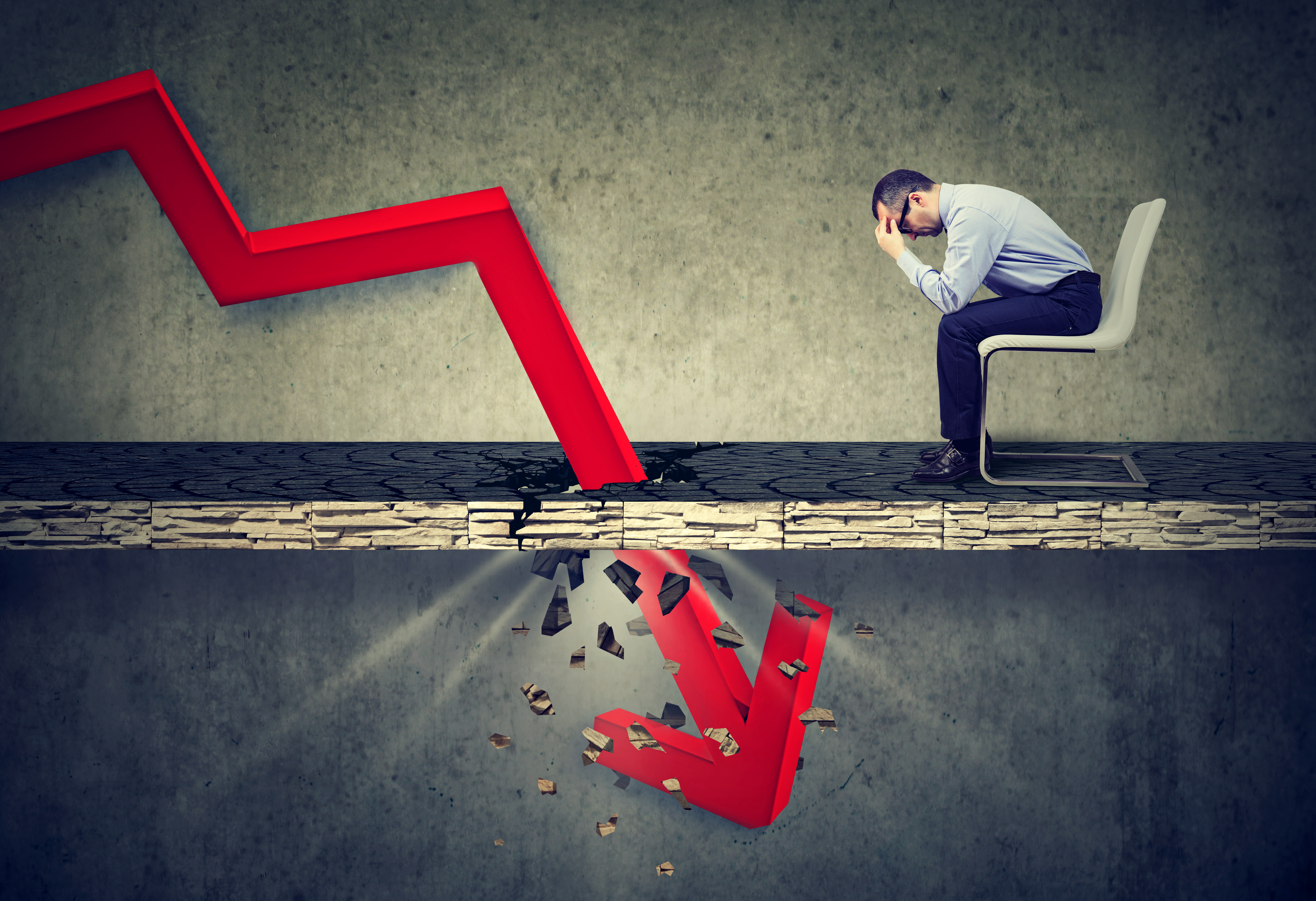 Can You Call a Crash?
Posted August 23, 2021
By Alan Knuckman
Is it possible to call a market crash?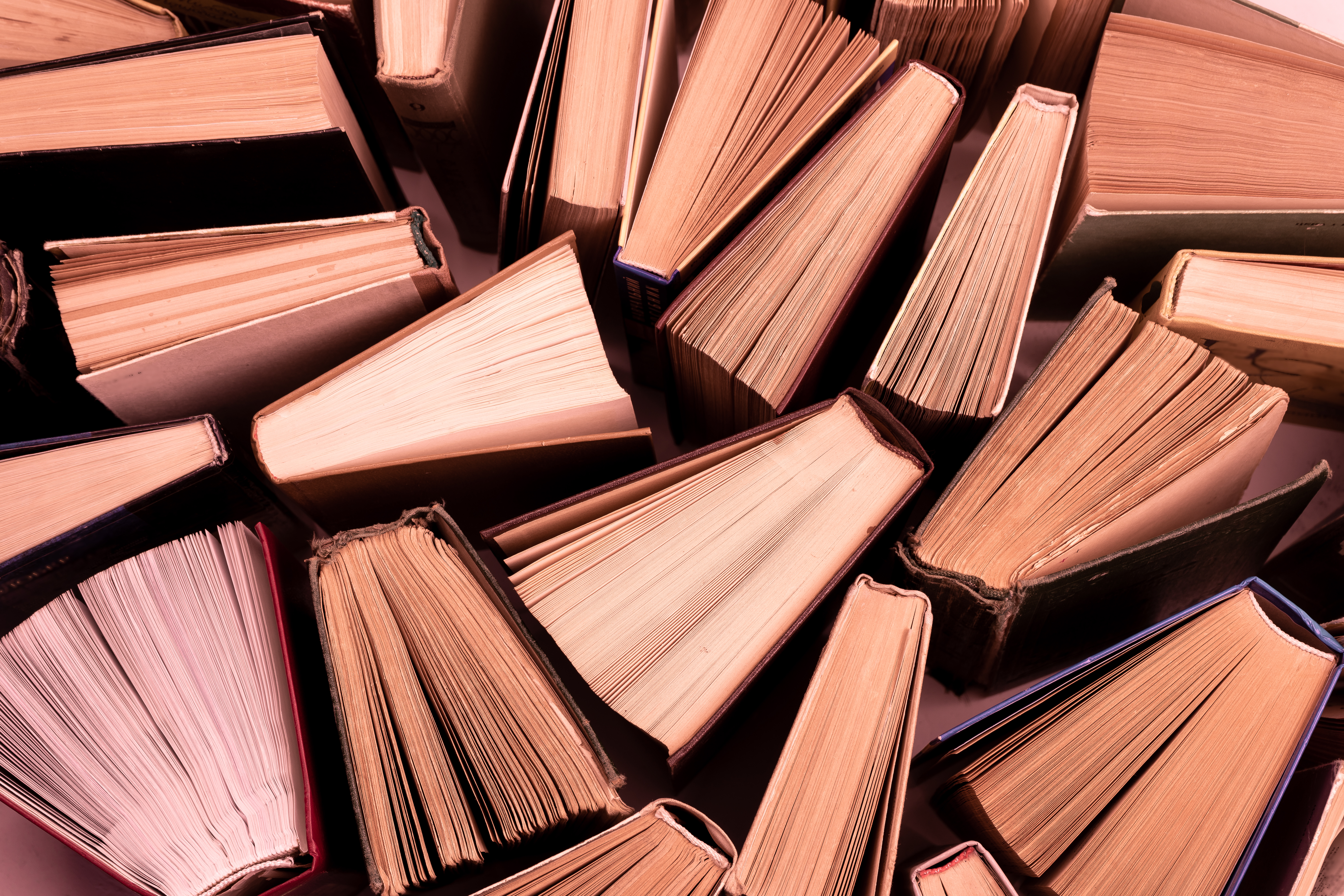 My Favorite Trading Reads
Posted August 20, 2021
By Alan Knuckman
In this update I'll share my favorite trading classics!
Follow The Money!
Posted August 18, 2021
By Alan Knuckman
There's a phrase you've probably heard me say before… It's something I like to remind people when the markets get choppy. Money isn't made or lost in the markets, it simply...
The Basics of ETFs
Posted August 16, 2021
By Alan Knuckman
You've probably heard of ETFs before, but here is some basic info explaining these popular investment vehicles.
Do You Trade or Gamble?
Posted August 13, 2021
By Alan Knuckman
How to trade without gambling.