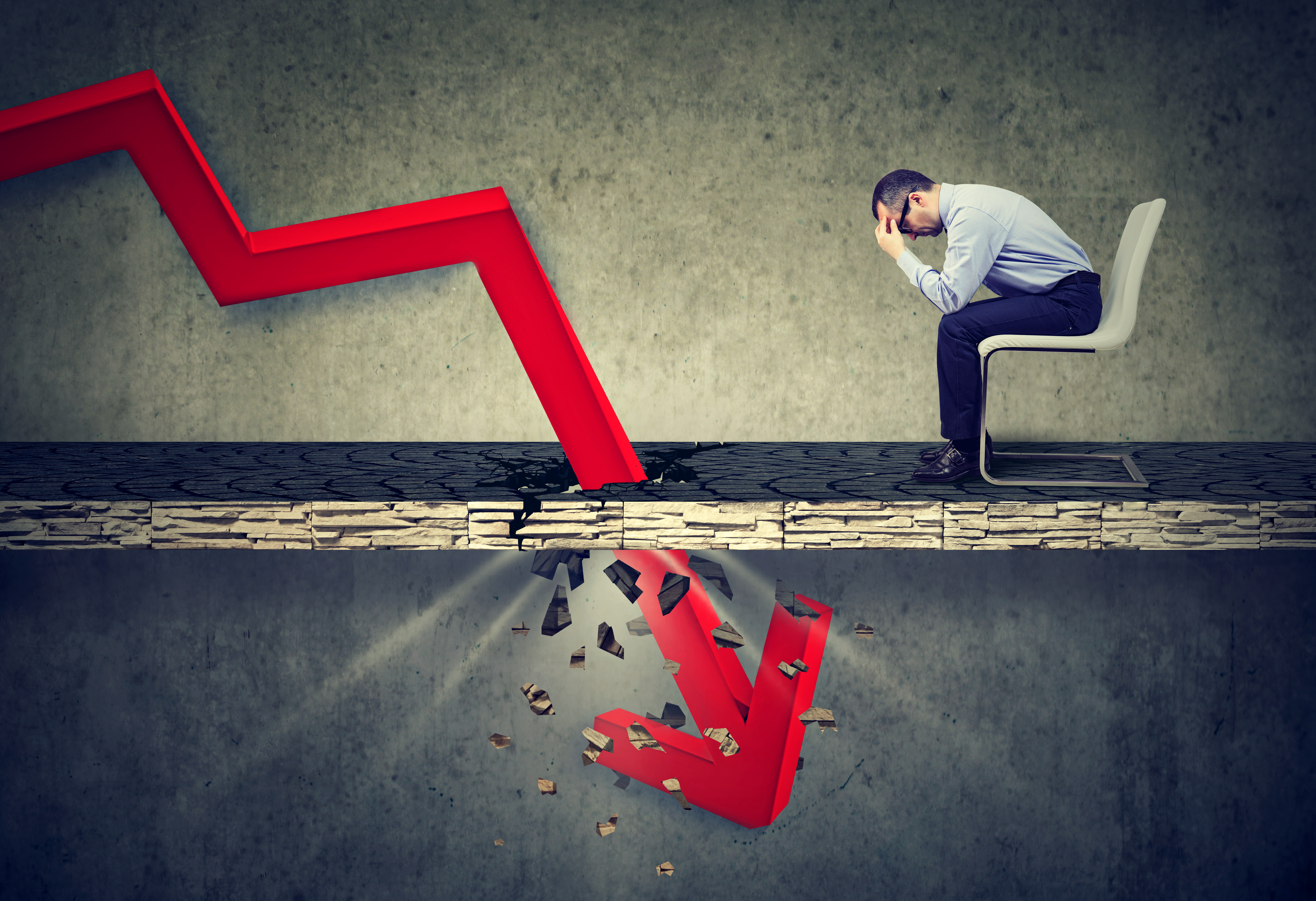 Posted August 23, 2021
By Alan Knuckman
Can You Call a Crash?
I've been accused of being a perma-bull more than a few times throughout my career.
In fact, I even got in a texting war with a trading buddy of mine back in Chicago a few weeks ago. He's constantly sending me dire economic data (as if the market hasn't seen the ugly numbers before) and insists stocks HAVE TO CRASH and soon! Every pullback is the beginning of the end for him...
Oh, and I'll probably see him at my next cookout so I'm sure he'll be bringing his doom and gloom with him instead of a side dish.
But here's the thing.
Markets have been through dozens of crises in the last decade. And guess what? We made new all-time highs following each one of them. As an old trading veteran, I know that markets can be irrational and do not have to reflect current fundamentals. This is always true. But markets can also forecast a better financial future. Optimism always wins!
The stubborn short sellers do periodically see market meltdowns. But if they fail to take profits almost immediately, they see their winnings evaporate again and again.
Don't let a reset cloud your judgement. There's still constructive action taking place in this market! Remember, the averages are not too far off their all time highs. As I have said many times before, sometimes it is more important what a market does not do in seemingly obvious situations as opposed to what it does...
The Money Flow in this economy is epic and stocks remain the choice for yield in this always uncertain environment. In the long run, my money is with the bulls.
Keep it In the Money,
Alan Knuckman
Editor, In-The-Money
AskAlan@StPaulResearch.com
Next article
More New Highs on the Horizon?
Posted August 25, 2021
By Alan Knuckman
Is the market ready for the next leg up?
Discipline Will Help You Win!
Posted August 26, 2021
By Alan Knuckman
A veteran will maintain their cool!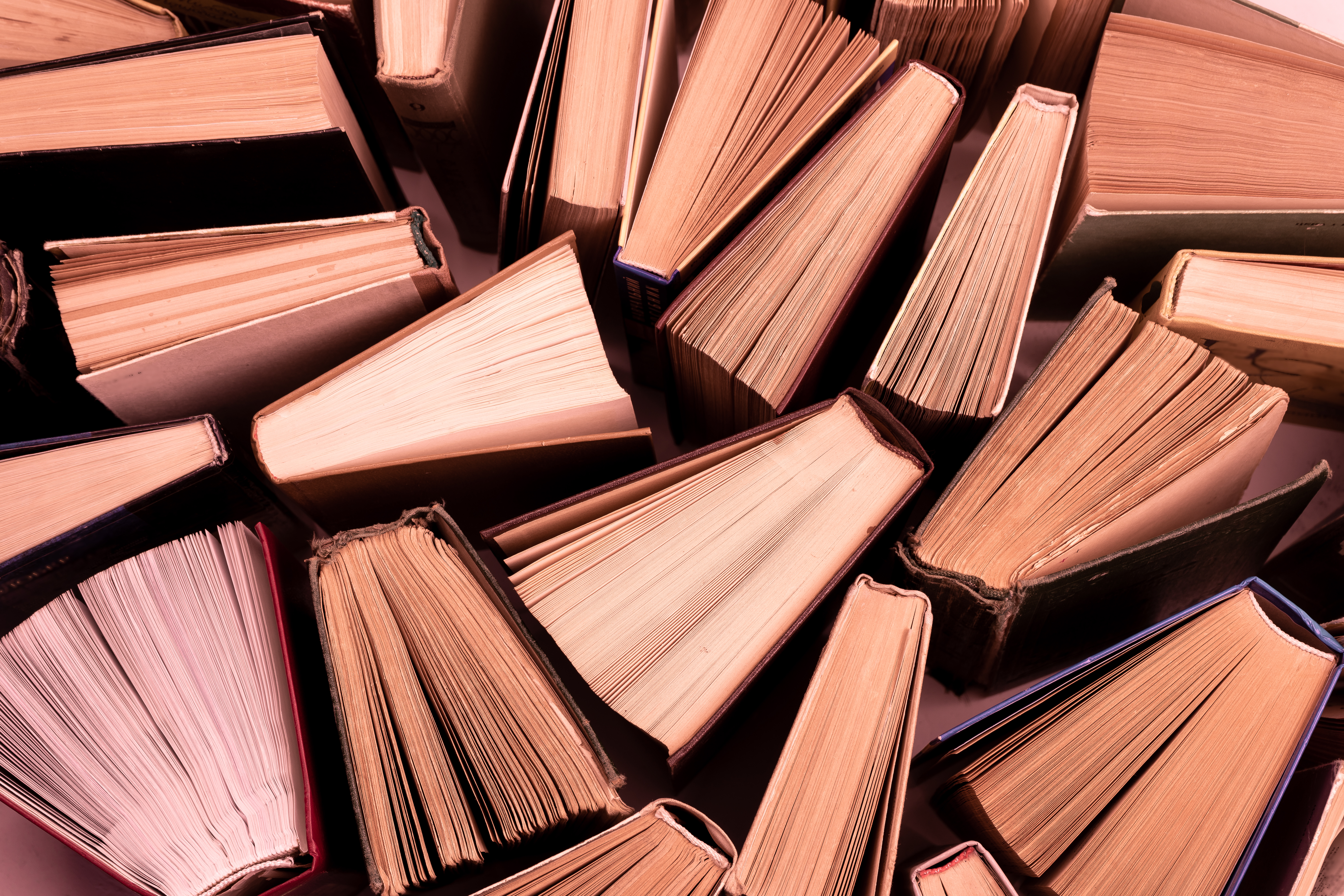 My Favorite Trading Reads
Posted August 20, 2021
By Alan Knuckman
In this update I'll share my favorite trading classics!
Follow The Money!
Posted August 18, 2021
By Alan Knuckman
There's a phrase you've probably heard me say before… It's something I like to remind people when the markets get choppy. Money isn't made or lost in the markets, it simply...
The Basics of ETFs
Posted August 16, 2021
By Alan Knuckman
You've probably heard of ETFs before, but here is some basic info explaining these popular investment vehicles.
Do You Trade or Gamble?
Posted August 13, 2021
By Alan Knuckman
How to trade without gambling.
Watch For the Chop!
Posted August 11, 2021
By Alan Knuckman
What to do when the markets are choppy.